Now, more than ever, we wish that we could welcome you to our home in Healdsburg and raise a glass in gratitude. Although House of Flowers is temporarily closed to our guests, we would like to bring the spirit of togetherness and sharing to your home.
To make it easier to enjoy Flowers at home, standard shipping is included on all orders through April. We are also offering curbside pick-ups at House of Flowers from 10am until 1pm Monday – Friday.
Our team is available via phone or email to assist with any questions you may have. As always, you can access our latest offering online.
We hope that you and your family are safe and healthy during this time, and we look forward to seeing you back at House of Flowers soon.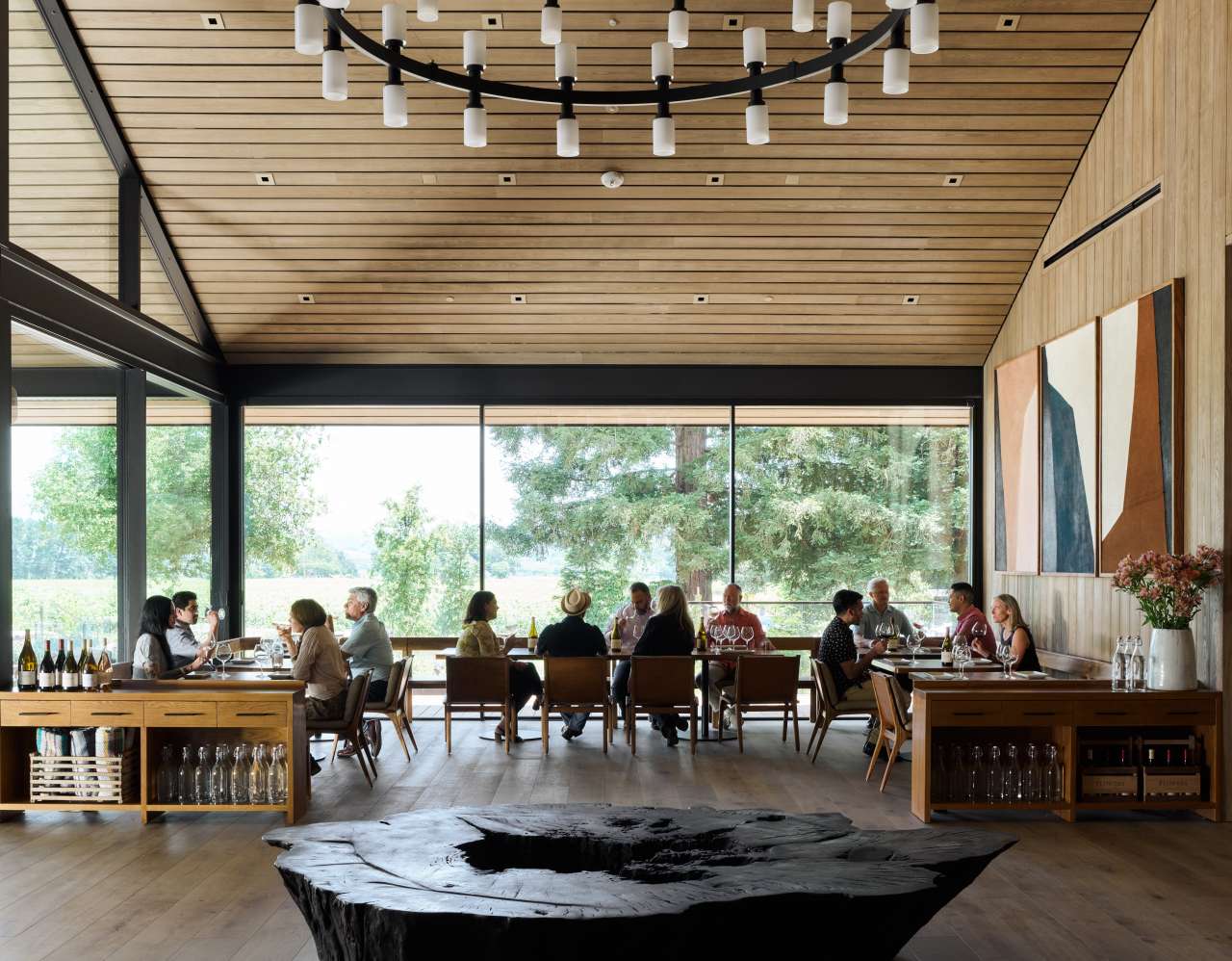 House of Flowers
4035 Westside Rd | Healdsburg, CA 95448
reservations@flowerswinery.com
707-723-4800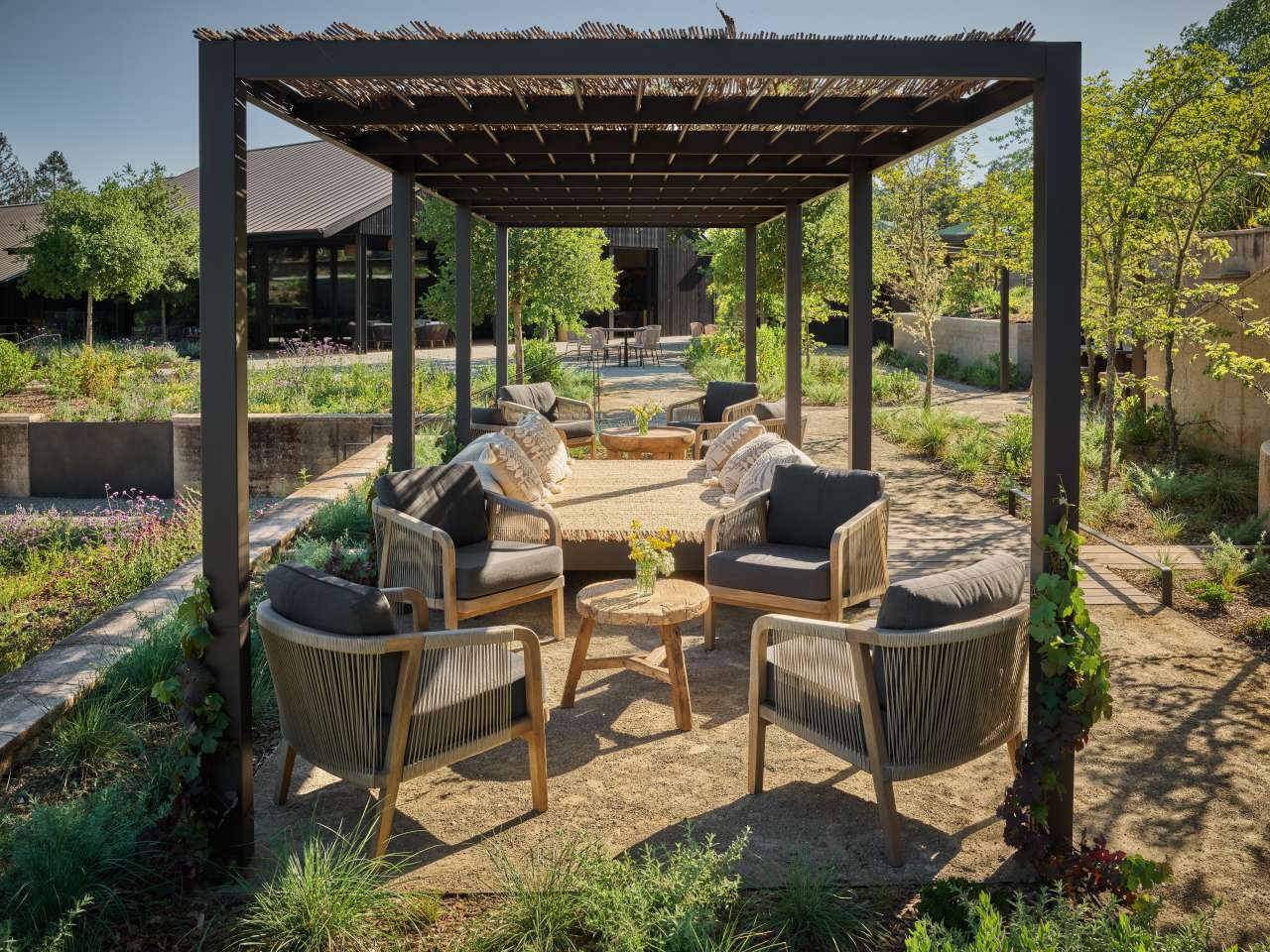 FIND US
House of Flowers is located just minutes from downtown Healdsburg.

Reservation Policy
If you are delayed longer than 15 minutes, please contact us with an update on your arrival time or your reservation may need to be cancelled or rescheduled. For cancellations, we require 24 hours' notice to be eligible for a refund. For groups larger than six, reservations are required so that we can provide the best Flowers experience. Due to the nature of our tasting experience, all guests must be 21 years of age or older, and we cannot accommodate pets. You can always transfer your reservation to another person.