FLOWERS TASTE AT HOME VIRTUAL EXPERIENCES
Our wines tell the story of place. And in the spirit of togetherness and sharing, we're offering 30-45 minute daily virtual tastings to bring the Sonoma Coast to you, hosted by our wine educators Michelle, Tracy and Marissa. Choose from our Pinot Noir and Estate Flights, or customize a tasting with your favorite Flowers wines. After you choose your tasting flight, our host will reach out to you to coordinate your virtual tasting. We look forward to connecting and sharing our passion with you.
Choose a Tasting Experience Below
Upon purchase, a member of our team will email you to arrange the delivery of your wines and coordinate your 30-45 minute tasting experience.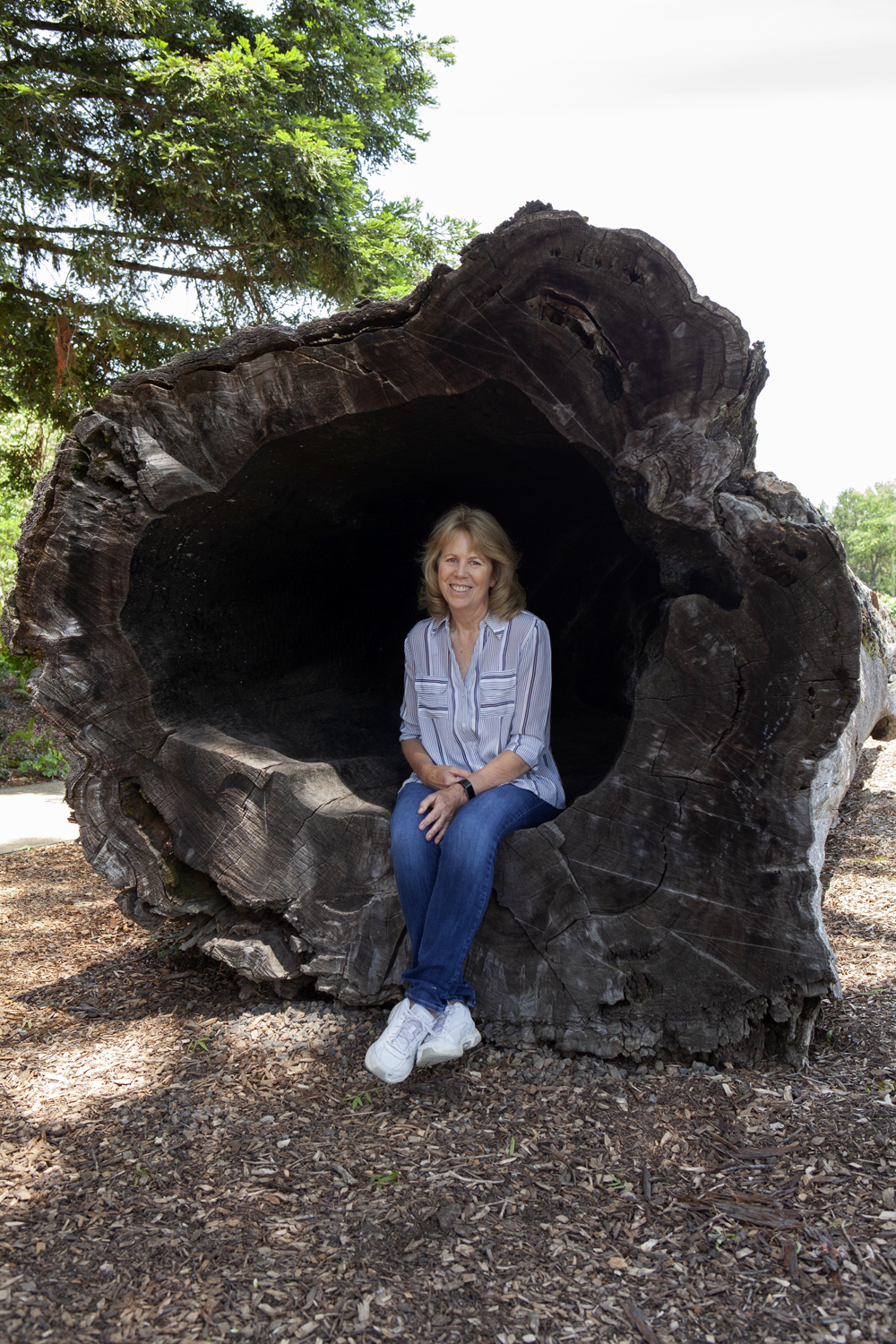 Meet Your Hosts
Our Flowers team is more than happy to cater each virtual tasting to your preferences. If you are looking for a unique way to bring multiple families together over Flowers wine or if you are looking for more of an immersive wine education, we're available to share our wines and make your event memorable.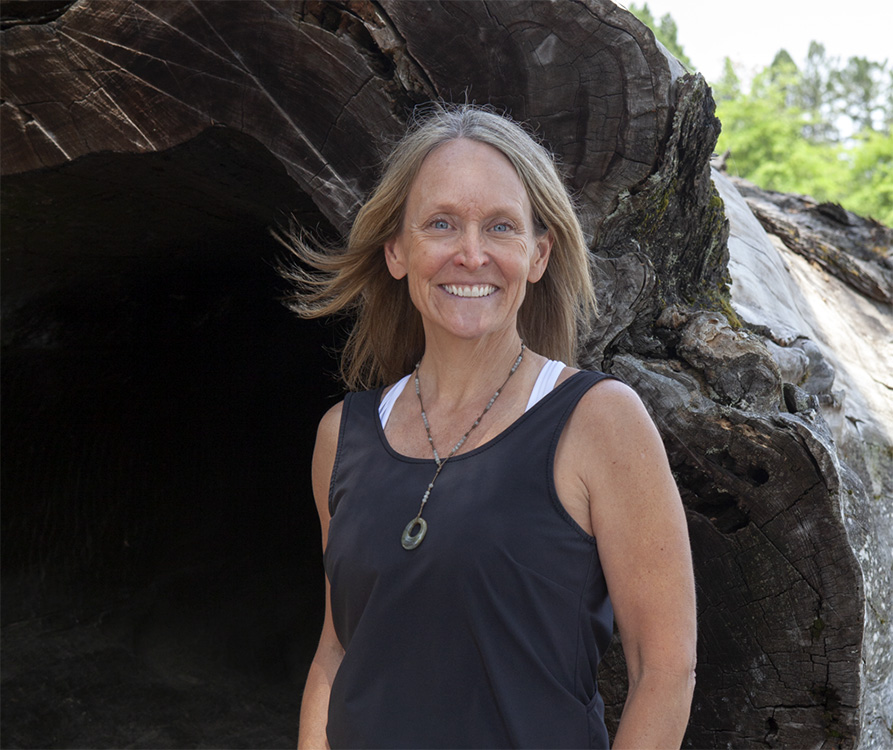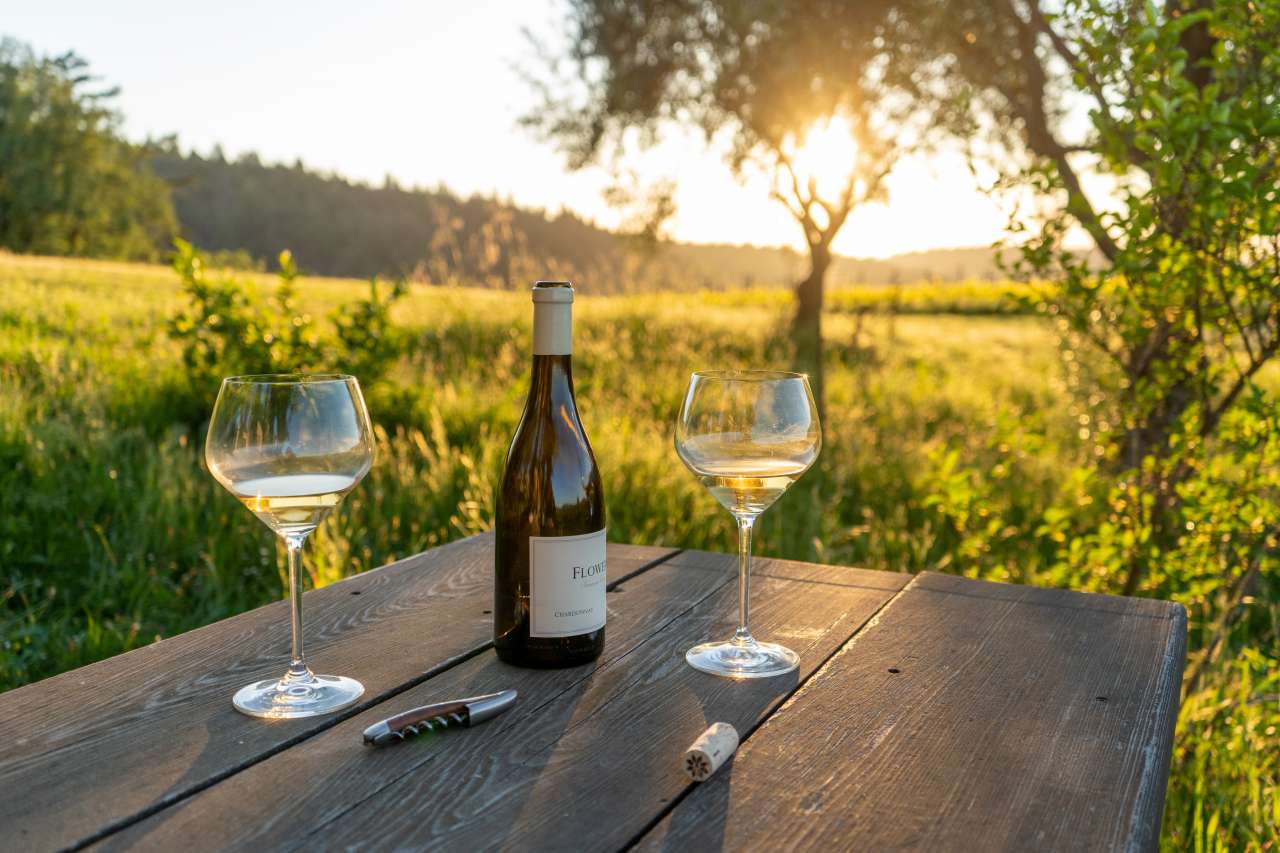 FAQ's
Q. What days and times are offered?
A. We offer appointments at 12pm, 2pm and 4pm PST Tuesday, Wednesday, Thursday and Friday
Q. How long will the experience last?
A. Your experience will last 30-45 minutes.
Q. What service will be used for the video call?
A. RingCentral video conferencing.
Q. Can I add additional parties to the call?
A. Yes, please contact your host for larger parties.